New Semester of Japanese Classes!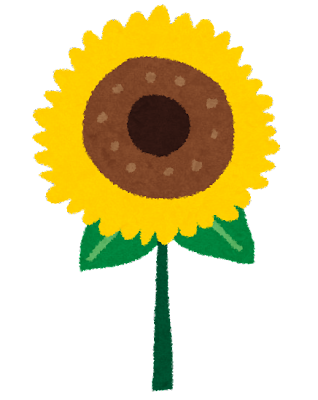 Calling all students! 
A new semester of Japanese classes will be held starting this April and run throughout the summer months. Please refer to the schedule below to see which class and dates best fit your schedule. We hope to see you in the classroom.

Minasan, ganbarimashou! 
Classes are open to all foreign residents.
Cost: FREE (¥1,500 ~ ¥2,240 textbook fee to be paid for by students)
※ Please apply prior to attending class by contacting the International Center by phone or e-mail. 
※ We currently cannot accept students who have spent less than 2 weeks in Japan. 
Spring/Summer Term Class Schedule 2023
Class
Date
Time
Place
  Japanese A

Beginner
Daily Conversation
Every Monday 
 
4/17*
4/24
5/15
5/22
5/29
6/5
6/12
6/19
6/26
7/3
19:00-20:30
   ILF Plaza 3F 
Culture Center
Dai 2 Tamokuteki Hall

*Dai 1 Kenshu-shitsu
 
  Japanese B

Intermediate
Daily Conversation
Every Monday

4/17*
4/24
5/15
5/22
5/29
6/5
6/12
6/19
6/26
7/3
19:00-20:30
   ILF Plaza 3F 
Culture Center
Dai 2 Tamokuteki Hall  

*Dai 1 Kenshu-shitsu
PDF schedule available for download here: 2023 Spring/Summer Semester