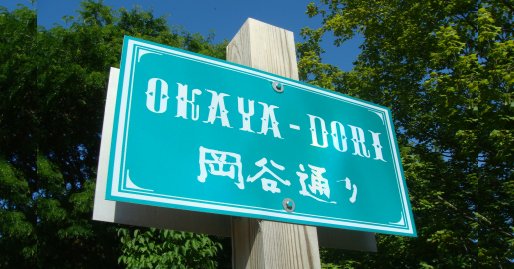 Mount Pleasant, Michigan, U.S.A.
Mount Pleasant is the home of Central Michigan University and its more than 15,000 undergraduate students.
Located near the center of Michigan's Lower Peninsula, the city is a quiet community of about 25,000 permanent residents. To the north and west are the lakes, streams, ski resorts, beaches and magnificent wilderness areas for which Michigan is famous. To the south and east lie rich farmland and larger metropolitan areas with numerous museums, theaters, art fairs, professional sporting events and shopping opportunities.
The correspondence between two high school girls led to the bond of sister cities being formed between the two cities in 1965. In 2015, Okaya and Mt. Pleasant celebrated 50 years as sister cities.