Staff
Yoshiyuki Sakai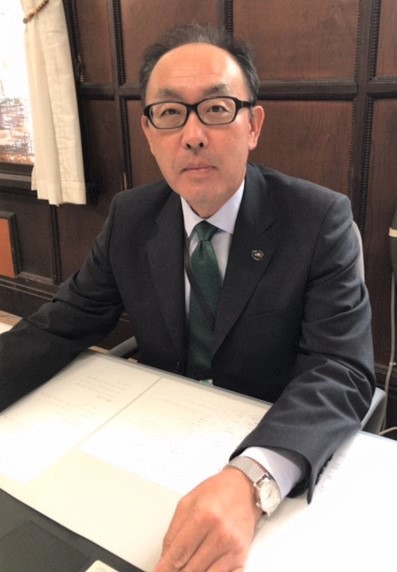 Director
 In order to promote the further development of international exchange and multicultural coexistence in Okaya City and the surrounding area, we as members of the Center offer a range of services and support to local foreign residents. We strive to make our services and events available to as many foreign nationals as possible.
Thank you for your continued support and cooperation in the future.
---
Itsuki Iida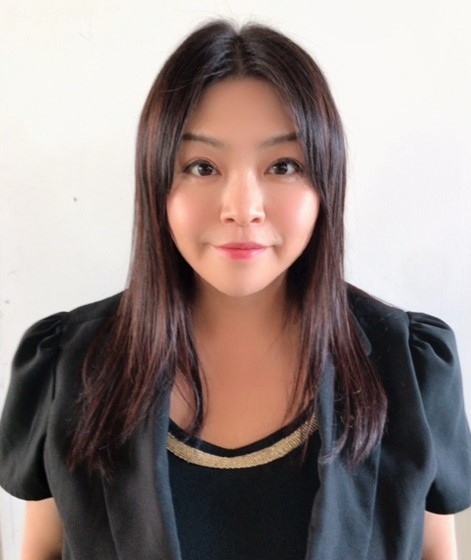 Section Chief
I take consultations and organize events to help foreign nationals get used to daily life in Japan. I sincerely hope that foreigners who settle in Okaya can establish a second home here and enjoy a fun, fulfilling life free from any cultural barriers.
---
Caroline Speth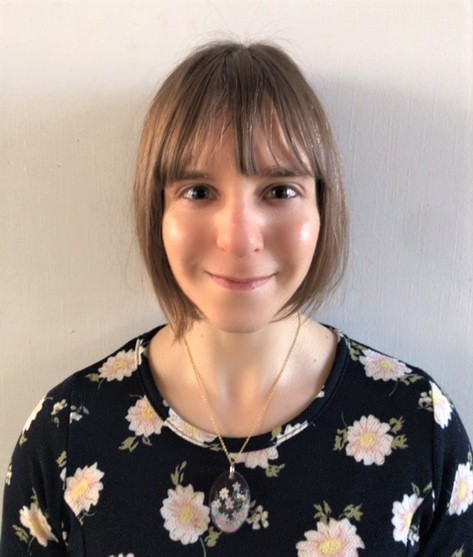 Coordinator for International Relations
Hello, everyone! I am the Center's resident CIR, Caroline. My job is to help promote multicultural understanding between Japanese and foreign residents living in Okaya through a multitude of difference activities, including school visits, language and culture seminars, and international events. I also help out with translations and interpreting at City Hall.  
If you are interested in having the CIR come to your school or attend an event, please fill out the request form (Japanese) below. It can be sent to the Center via post or FAX.
   (派遣依頼書.docx / 派遣依頼書.pdf)
---
Kenji Kawanishi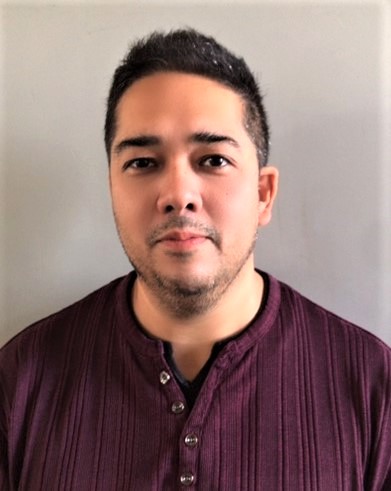 Portuguese Consultant・School Support Staff
My aim is to contribute to the lives of foreigners living in Okaya City with impeccable professionalism, and to support people so that they can peacefully maintain their day to day lives here in Japan. I will respond efficiently and amicably to foreigners' questions while putting forth any and all efforts to accomplish what I am tasked to do.  
---
Kaki Katsu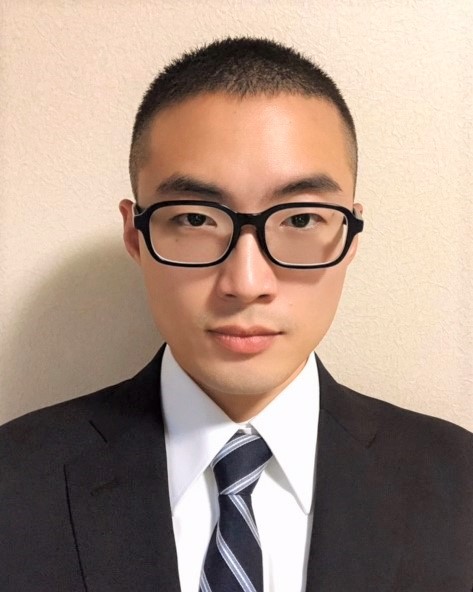 Chinese Consultant・School Support Staff
I am the Chinese language consultant, Kaki Katsu. In addition to my duties at the Center, I also visit local schools to assist students who cannot speak Japanese well. I will do all that I can to support local foreign residents and students overcome some of the difficulties they face while living overseas here in Japan. I look forward to working closely with the local Chinese-speaking community.
---
Yuko Aoki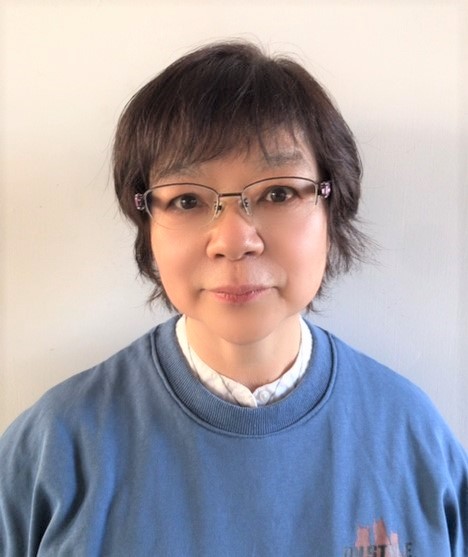 Portuguese-speaking School Support Staff
Olá! I am Yuko Aoki. I help support Portuguese-speaking students in local schools. The first few months are the hardest for overseas students as they navigate a new school system and environment full of culture differences. However, it's truly astounding how much students' Japanese can improve even in such a short time span.
---
Joselyn Kikuchi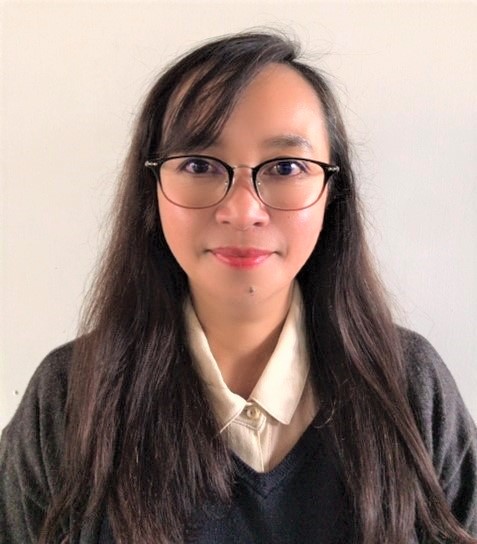 Tagalog (Filipino) School Support Staff
 I am Joseyln Kikuchi, one of the school support staff members here at the Center. In my work with children, I will do my utmost to help them grow, bridge the gap between their native language and Japanese, as well as help them with culture differences.
---