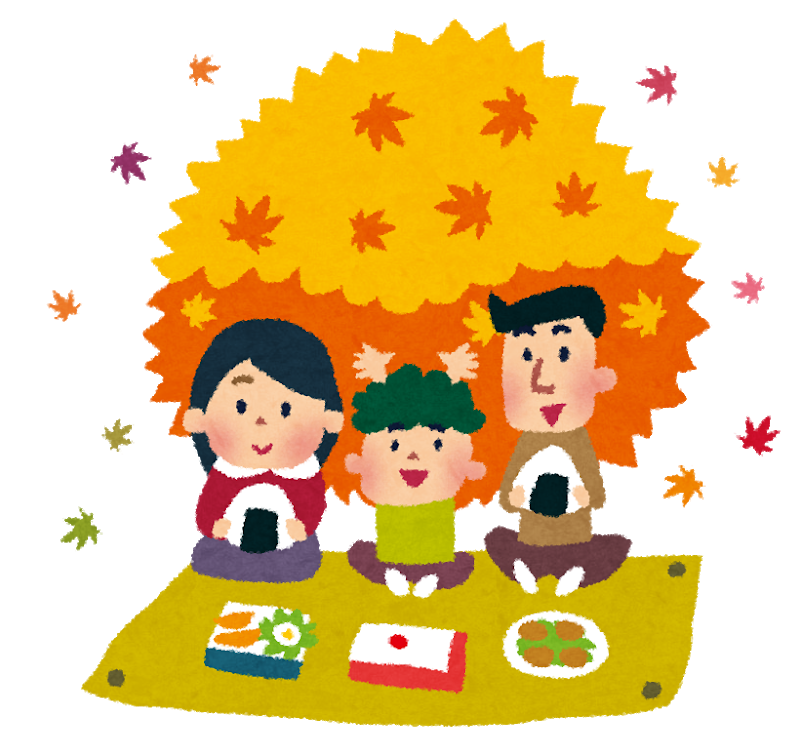 Fall is just around the corner! The Okaya International Center is hosting an Autumn English Picnic to promote communication between local native speakers and residents who want to practice their English.
Come and enjoy the day with games and a picnic lunch while leveling up your speaking skills. See you all there!
When: Saturday, October 3, 10:30 a.m. to 2 p.m. (planned)
Where: Kohan Park
Capacity: 20 people*
※ University students and up, please
Fee: 1,000 yen (includes bento lunch and drink)
RSVP to the International Center by Wednesday, September 16

※ Please note that we will gather at Kohan Park at 10:30 a.m.
All transportation costs are the responsibility of the participant.
*attendees will be selected via a lottery if more than 20 people apply
Check out the 2020 flier here: 秋の英語ピクニックチラシ.pdf